Why Divi is the Best WordPress Theme
By: August Erickson | Published on Apr 6, 2020
WordPress has been my go-to web design platform for over 5 years now.
When I first got started with WordPress, I was overwhelmed by the number of theme options avaliable (there's literally millions).
For those of you who are unaware, a WordPress theme defines the frontend styling, layout, and functionality of a WordPress powered website.
The vast majority of WordPress themes come with a recommended 3rd party visual builder (a plugin which allows the web designer to build on the frontend, rather than the backend, which makes the web designer's job much easier).
The most common 3rd party visual builders are WP Bakery Page Builder, Beaver Builder, and Elementor.
The issue with using a 3rd party visual builder is bloat. Since one company created the theme, and another company created the builder, there's TONS of lines of unnecessary code that the browser has to render in order to display the website. This REALLY slows down a WordPress website.
Divi resolves this issue by providing both the theme AND the visual builder. This makes WordPress websites built with Divi extremely lean (fast loading).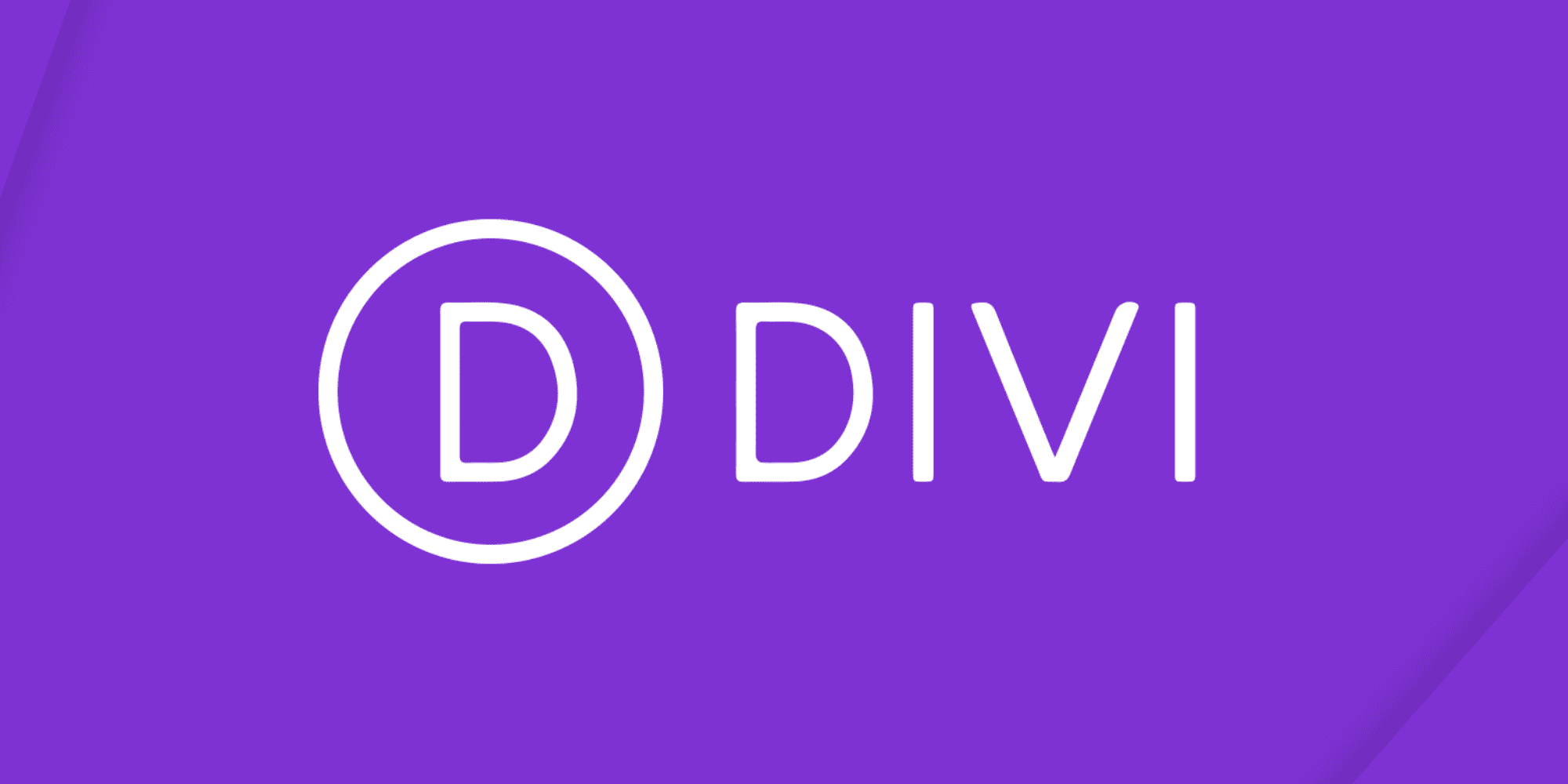 Beyond just being extremely lean, Divi is also consistently pushing the boundaries of WordPress web design.
The team behind Divi, Elegant Themes, works around the clock to frequently update the Divi theme. With each new update comes new fronted styling options, layout options, and functionalities.
It's a great feeling knowing your WordPress theme won't become outdated, because the team behind it is always improving their product.
I work virtually exclusively with Divi now. The only times I don't are when I take on a new client who has an existing WordPress website that was NOT built with Divi, in which case I just put up with their subpar theme until they're ready to redesign their website with Divi.
Disclaimer: I'm not paid by Elegant Themes, I just REALLY love Divi.