We Inspire
Travel
Miles is a strategic marketing company focused exclusively on travel and tourism. We work with more than 90 destinations and hospitality businesses to create forward-thinking print and digital content marketing solutions.
Our Commitment to Client Service
Professionalism, collaboration and genuine camaraderie are the keys to our successful, long-term relationships with clients. Customer service is a core part of the solutions we deliver.
Our Commitment to the Travel Industry
At Miles, we showcase our commitment to the travel industry through regular attendance at industry conferences, speaking engagements, sponsorships, hosting educational events and more.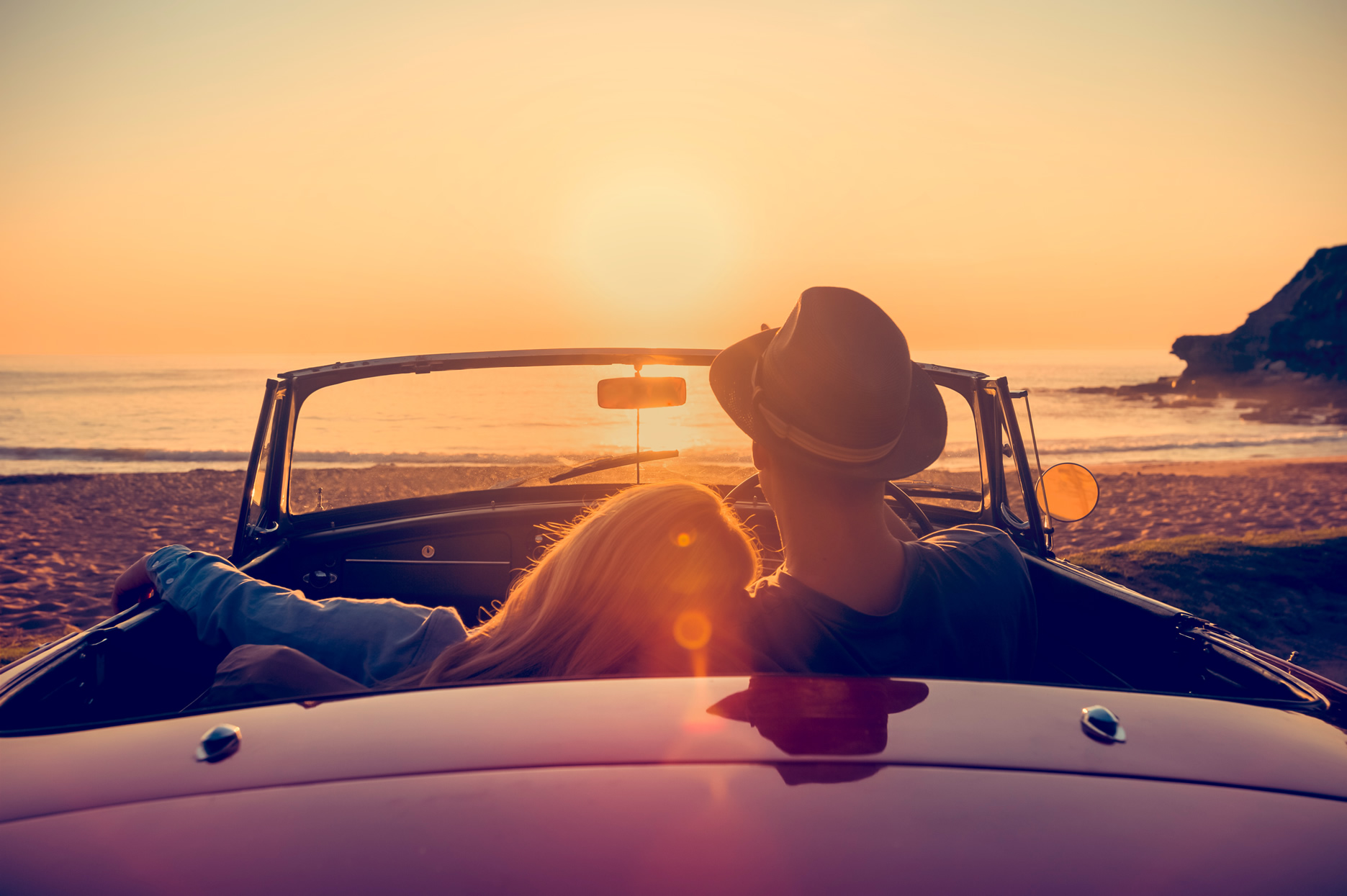 We Create Custom Solutions
We use the most effective, results-driven solutions to tell your story, to share your experiences and to inspire your visitors.